Overview
A Breath of Fresh Air
One of the most important aspects of our lives is our space and how we utilize it. A well-designed space creates a sense of relaxation and belonging. It provides a transparent look into who we are. Clear Modern sees through this transparency to create high-end acrylic furniture that is specially crafted to elevate and open any area of your home.
Embrace the beauty of simplicity and clean design. Our furniture is the ideal choice for those who seek upscale pieces that are adaptable to their style and unique creative expression.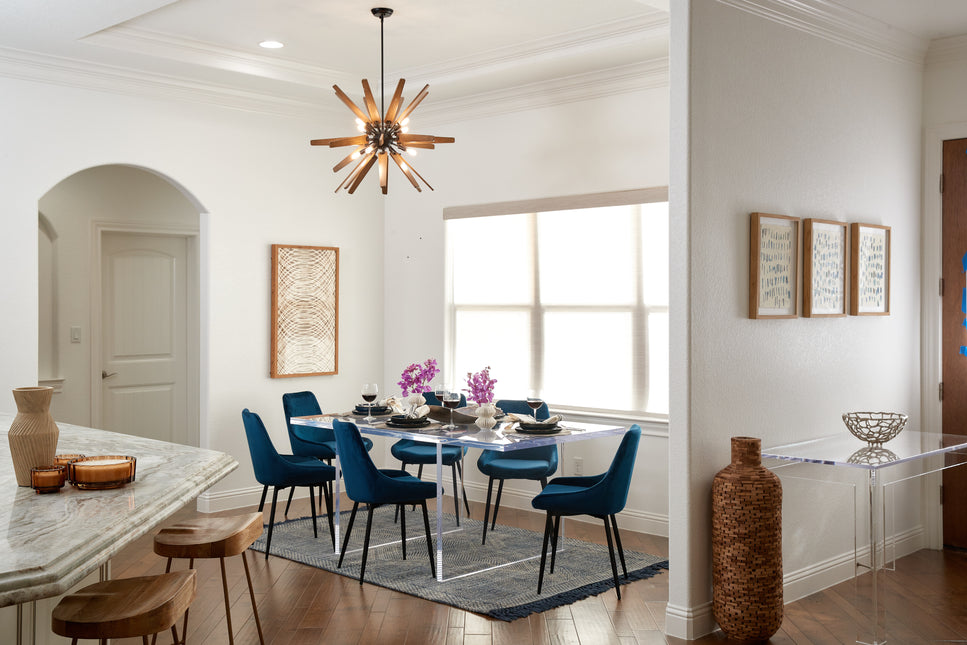 Who We Are
The New Modern Living
Clear Modern has your taste in mind. Our collection of high-end acrylic furniture has the variety and versatility to transform any space in your home into a beautifully modern extension of yourself. Whether you need a coffee table that invokes the subtle curves of a waterfall, or a bookcase to show off your collection in an eye-popping manner, Clear Modern allows you to elevate your space with a large variety of acrylic furniture options.
It isn't only big and bold pieces at Clear Modern. Smaller pieces such as flower trays and pedestals allow you to revitalize your space with detailed touches.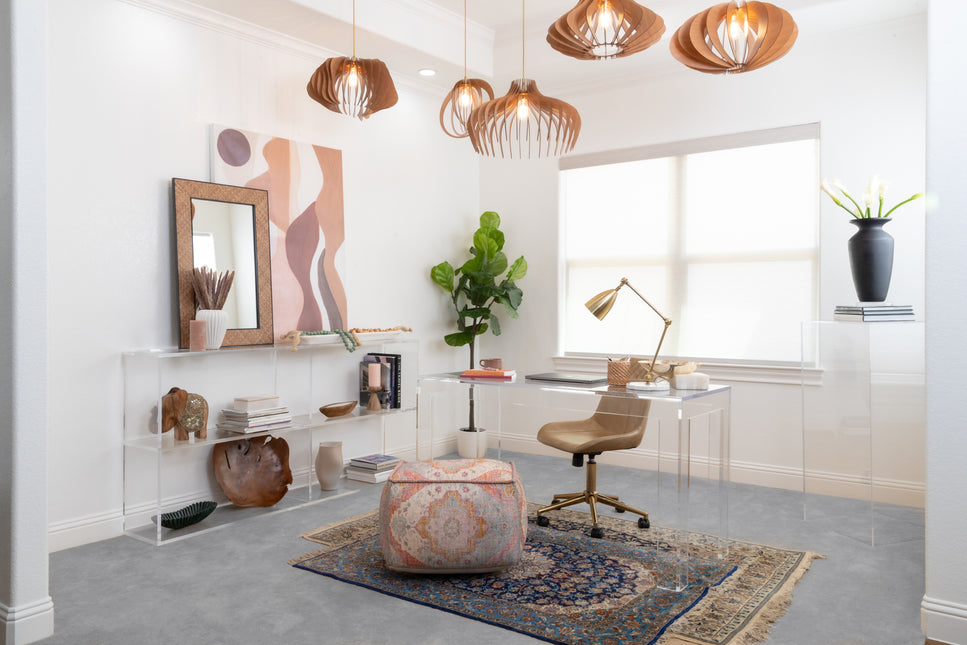 Our Expertise
Transcend the Typical
Clear Modern expertly showcases 40 years of craftsmanship and experience. We will bring that wealth of experience to every customer to create a clear vision for a luxury home.
Designing a living space you can be proud of doesn't need to be complicated. Clear Modern brings you simplicity blended with the freedom of creative expression. Let us help you bring a modern luxury aesthetic to your space. Our bold and innovative pieces help you choose the perfect fit no matter what direction you want to go in. From clean and sleek to cozy and comfortable, your options are clearly and transparently limitless. 
Custom Design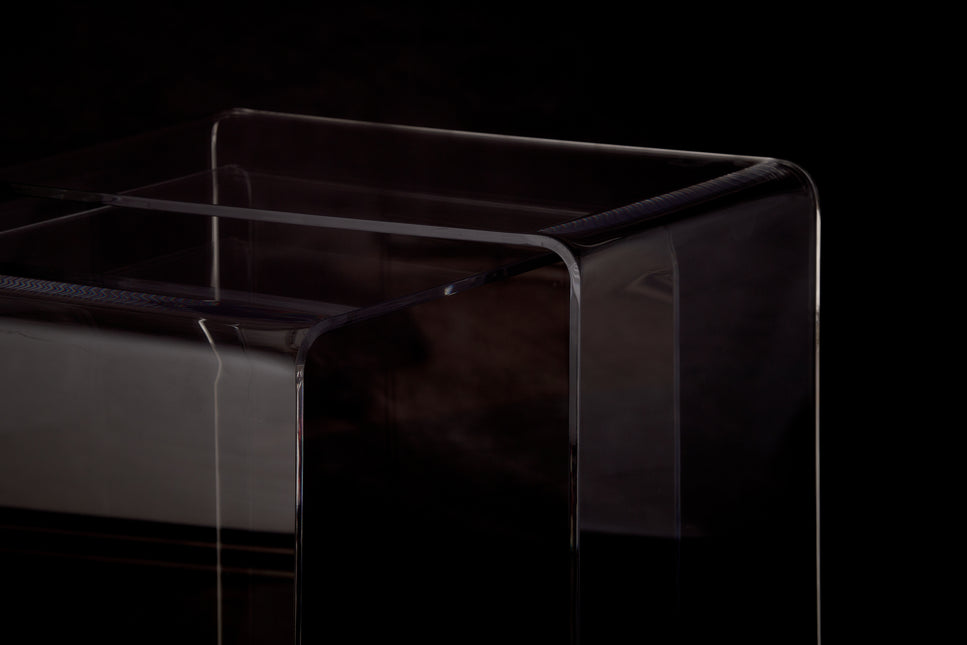 Clearly Experienced
Customer Service
Clear Modern keeps you in mind each step of the way - from the design and creation procedure, to the delivery and installation. Our team is present throughout the entire purchasing process, specializing in our customization options and the use of our personalized White Glove delivery service for our items. From our fabrication and design center, right to your door. We pride ourselves in pulling out all the stops when it comes to you, our valued customers.