Transcend the Typical
Custom Furniture
Clear Modern expertly showcases 40 years of pioneering craftsmanship. We bring that experience to every customer in each piece we make to create a clear vision for a luxury home. In the market for something truly one of a kind? We'll work with you to create whatever you can imagine.
Inquire Here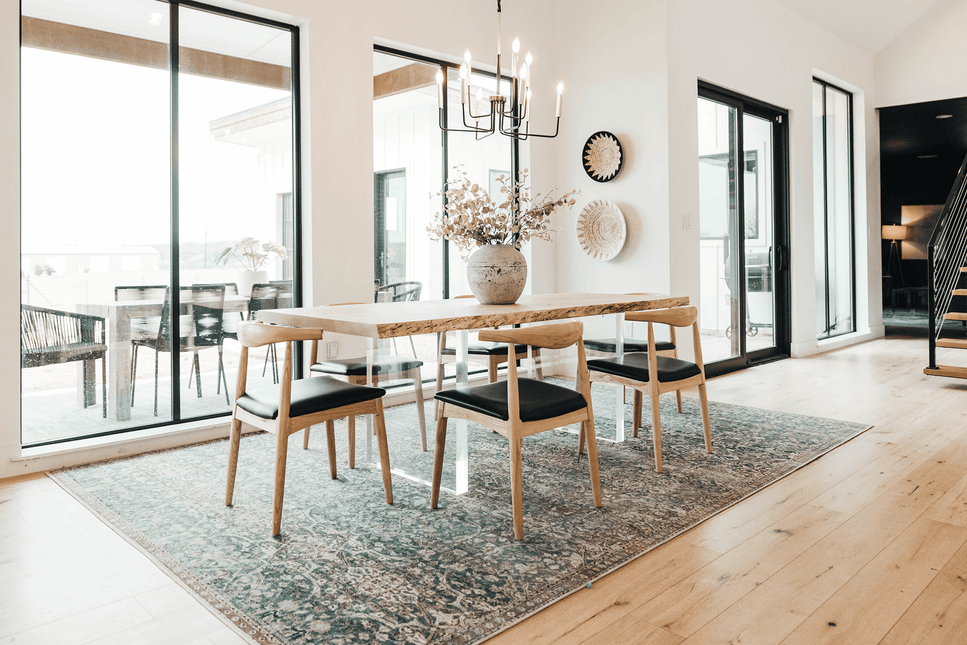 Quality

From our custom bonding formula to our carefully designed packaging, no detail is overlooked.

Craftsmanship

40 Years of high quality acrylic experience direct from the builders themselves. No middleman involved.

Experience

White glove delivery and superior customer service will ensure you're satisfied every step of the way.

Design

Our furniture will compliment your space seamlessly. Each piece is handcrafted, giving us the flexibility to offer multiple sizes and custom options.
Who We Are
Embrace the beauty of simplicity and clean design. Our furniture is the ideal choice for those who seek upscale pieces that are adaptable to their style and unique creative expression.
About Clear Modern